Trustworthy
When you have been injured in an accident, and your compensation is on the line, you need someone whose advice you can trust. You need a trusted attorney by your side who understands how insurance companies think.
Experienced
I have handled diverse cases for those in need of staunch advocacy for their accident and personal injury claims. I use my forty-five years of experience to help my clients with each unique situation in Lynnwood, Washington.
Accessible
Navigating any legal matter for the negligence of another can be intimidating. I strive to be personally always involved in each client's case. You will get personalized attention, and I do not source my work to anyone else.
Personal Injury & Car Accidents Attorney
in Lynnwood, Washington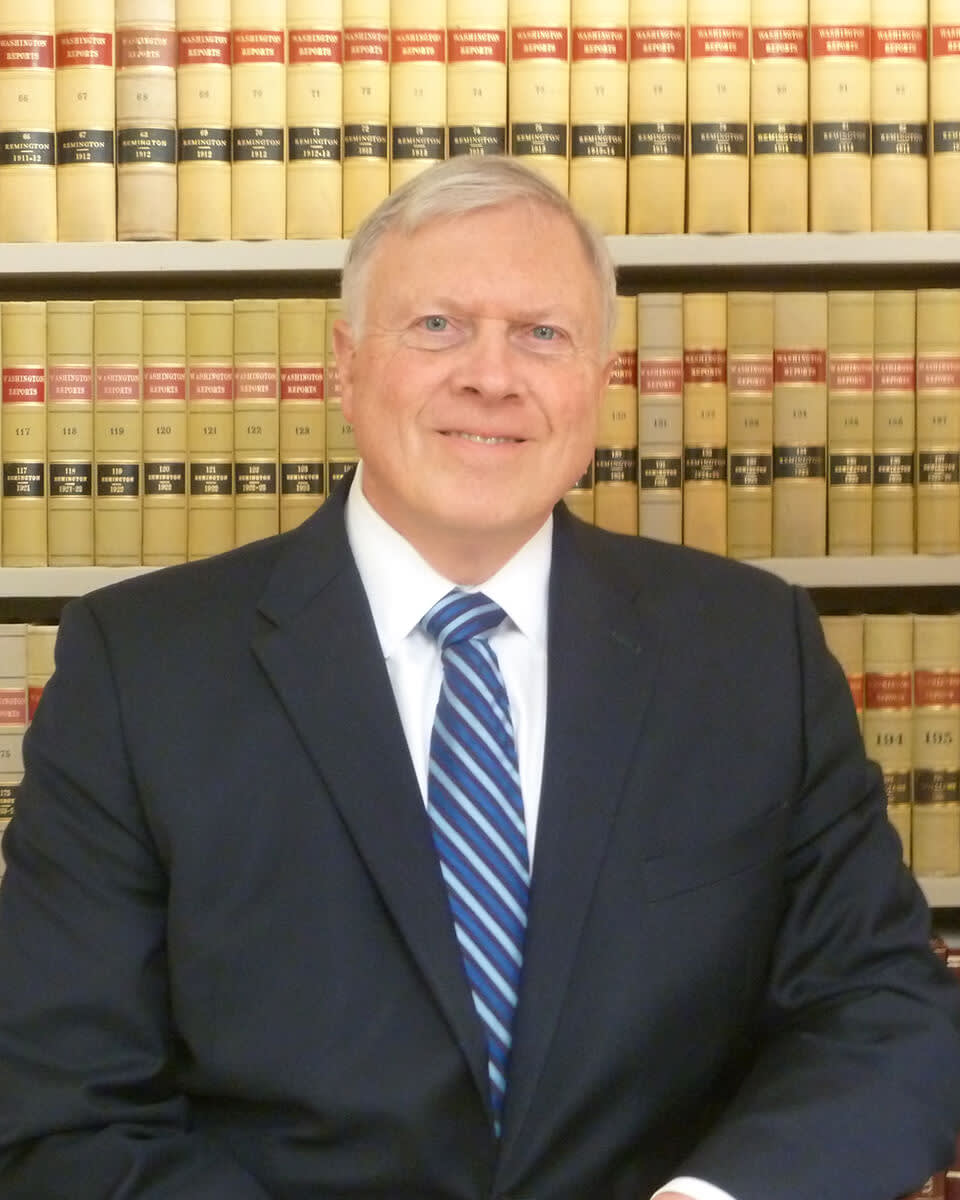 Eric L. Freise
Attorney at Law
I have over forty five years of experience as a personal injury attorney. I originally began my practice in the Seattle area but took the opportunity to move to Lynnwood, Washington, when my law partner and long-time legal assistant both retired. I plan to keep my doors open for many more years to help you receive the compensation you deserve and a path to a solution that puts you first. I spent years working for the insurance companies, so I know what they require to justify the payment. However, I enjoy representing individuals and working for the needs of my clients in their unique situations. Outside of the Lynnwood, Washington area, I also provide the advocacy you deserve in Everett, Edmonds, Bothell, Mukilteo, Whidbey Island and Shoreline.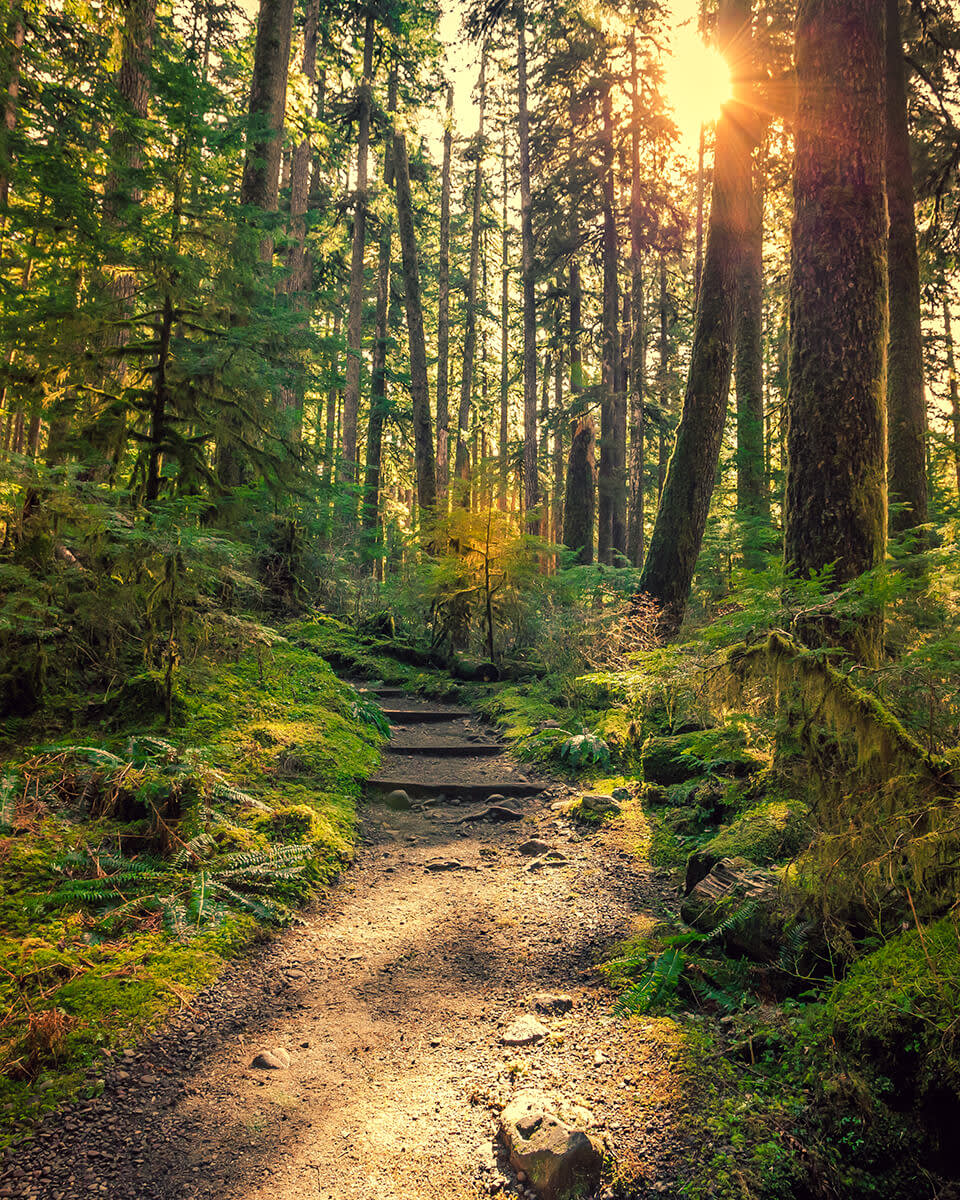 Seeking the Best Results for You
Personal Injury
---
I will advocate for you if you have been in a construction calamity, slip and fall accident, or another injury. As an attorney with over forty years of experience, I know that your life may not go back to normal on the insurance company's timeline. You deserve the necessary time to recover. That is why you need a knowledgeable attorney to go after the best results for you.
Car Accidents
---
No one plans to be in a car accident. From one minute to the next, your life can completely change. Fortunately, you do not have to walk this path alone. I can help you with all the steps to get justice after an accident. To find out if my services are right for you, please reach out right away for a free initial consultation. It is essential to retain a personal injury sooner rather than later.
I Will Fight for Your Future
It is crucial to have an attorney that you can rely on when you have been in a devastating accident. If you have sustained injuries in an accident, your life has suffered a significant disruption. You may be considering many options to get back to feeling like yourself and a financially stable lifestyle. If you work with me, you'll have a strong ally on your side, an attorney who will help you make an informed decision about your future from the moment you are injured. Don't wait to secure the counsel you deserve. Set up a free consultation today.
I also work hard for your injury matters because there is an individual behind every case file. I understand that when you contact an attorney, you are experiencing a difficult time in your life and need a supportive advocate. My goal is to earn your trust from our free initial consultation and pursue your best interests so that you can get back to living your life. You deserve just compensation, and I will strive to see that you get it. I serve clients in the Lynwood, Washington, and the Everett, Edmonds, Bothell, and Shoreline areas.